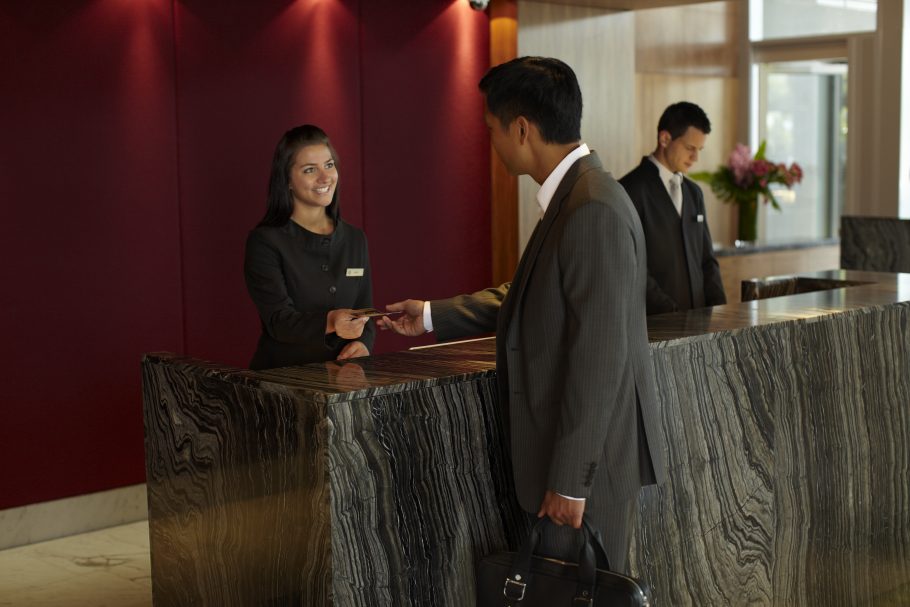 Travel Services
Customer Service Director
Photo Credit: Fairmont Pacific Rim A customer service director plans, organizes, directs and controls the operations of a customer service area of a transportation company. They oversee customer service representatives as well as perform the duties of a customer service representative when required. They may be employed at an airport, rail station or a cruise… Continue reading Customer Service Director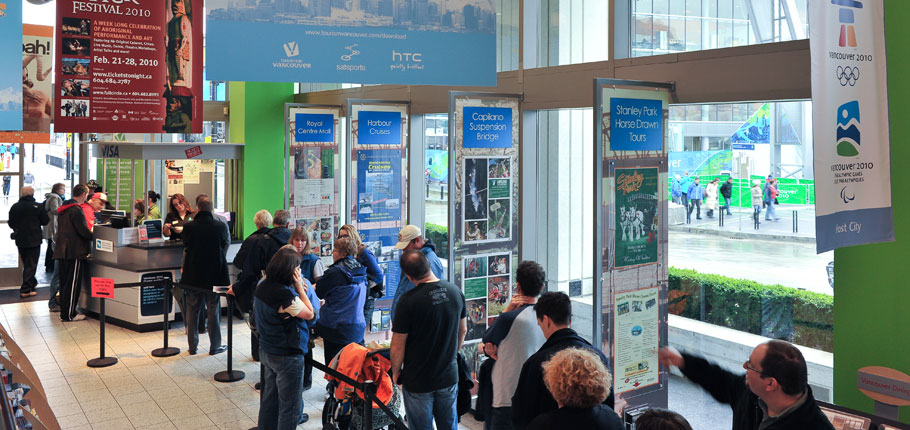 Travel Services
Event Manager
Photo Credit: Tourism Vancouver/ Coast Mountain Photography An event manager is responsible for the planning, design, production, promotion, overall co-ordination and profitability of an event. They delegate many of the tasks and then oversee and support those they delegated to. This is a creative position, sometimes allowing opportunities for testing new ideas and themes. Like… Continue reading Event Manager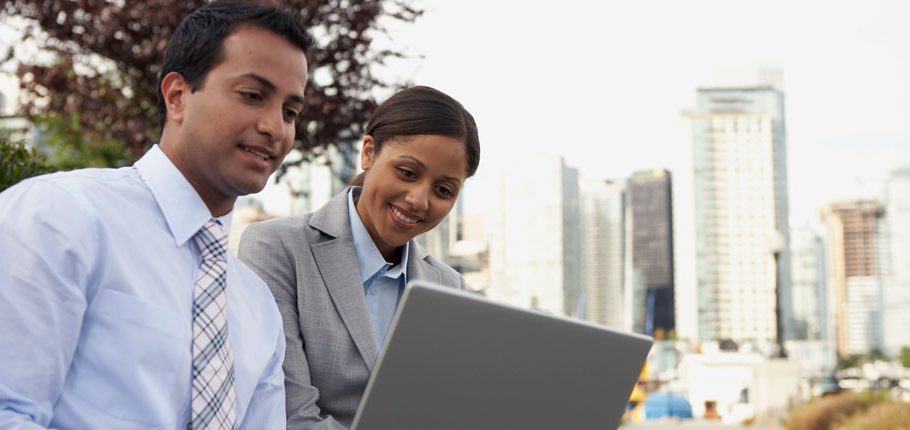 Travel Services
Fundraising Consultant
Photo Credit: Tourism Vancouver/ Robert Kent Fundraising Consultants coordinate the fundraising activities for an event, conference or non-profit organization. They request support from businesses and individuals, and are required to explain what raised funds will be used for when asked. This can be a very creative position, as there are many ways to raise funds.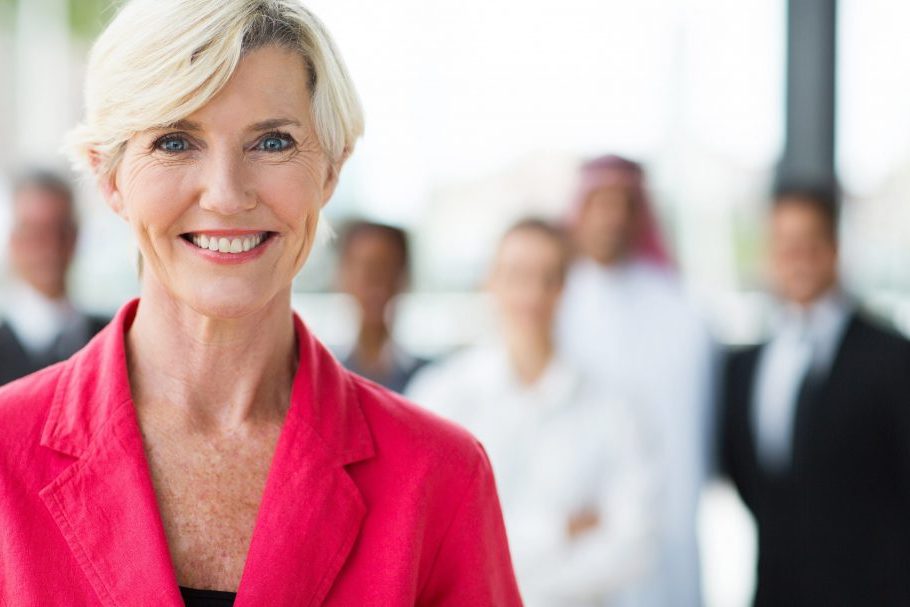 Travel Services
President & CEO
A President and/or Chief Executive Officer (CEO) has the ultimate responsibility for management of a business, and may report to a board of directors, to an owner, or even be the owner. A President and/or CEO may work in any one of the five sectors of tourism and establishes and directs the organization towards a… Continue reading President & CEO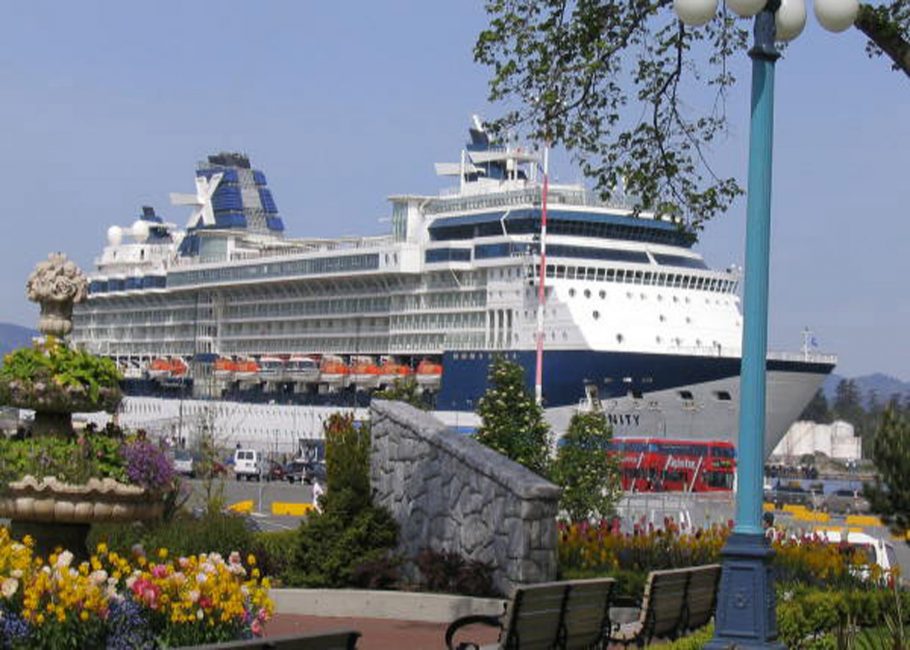 Travel Services
Recreation/ Activity Director (Cruise)
Photo Credit: Tourism Victoria Recreation/Activity Directors serve as hosts on cruise ships. They organize activities and ensure that passengers enjoy themselves. In this exciting position, Recreation/Activity Directors are on call 24 hours a day while cruising. When they are away from home, they have opportunities to explore new destinations and see new sites.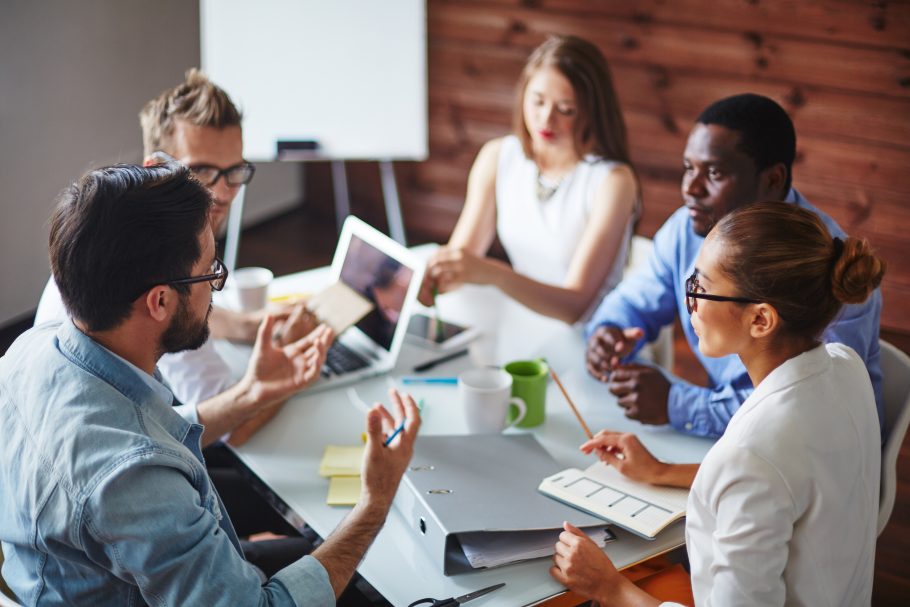 Travel Services
Small Business Owner/Operator
Tourism Small Business Owner/Operators are accountable for planning, decision-making and management of all aspects of the tourism business. An Owner/Operator must continuously review and update business plans, check budget figures, monitor accounting and cash control procedures and ensure the overall operation of the establishment is in line with predictions.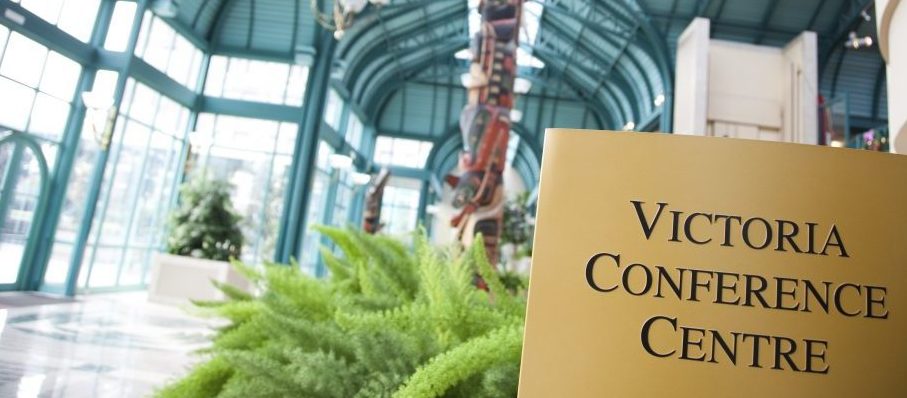 Travel Services
Special Events Coordinator
Photo Credit: Tourism Victoria Special Events Coordinators assist in the preparation, implementation, execution and evaluation of special events. They help with human resource coordination by recruiting, training and motivating staff and volunteers. It is a job that requires creativity and the use of many talents. Event Coordinator positions may be short-term contracts, and many Event Coordinators move… Continue reading Special Events Coordinator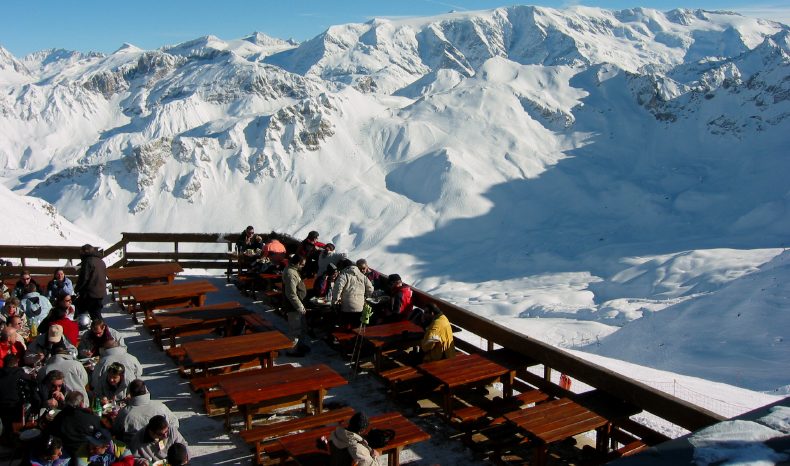 Travel Services
Special Events Coordinator – Ski
This job requires an enthusiastic, high energy individual who likes both the details involved in planning an event and the interpersonal skills required to execute the event. The job entails research, development, planning and execution of resort special events and activities such as snowboard competitions, family fun days and Seniors' week.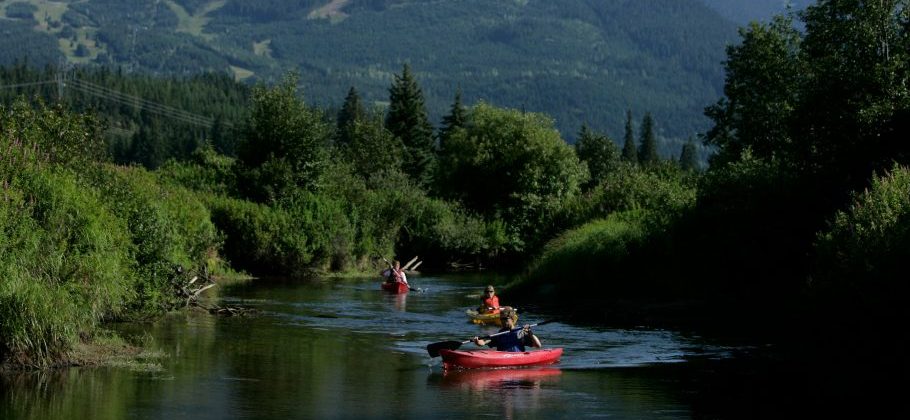 Travel Services
Tour Operator
Photo Credit: Destination BC / Toshi Kawano Tour Operators are involved in planning, development, promotion, administration and implementation of tourism products. They oversee all the day-to-day tasks and also supervise, motivate and train staff. They are employed by tour or transportation companies, resorts or attractions. They may travel to proposed tour sites, check them out and experience… Continue reading Tour Operator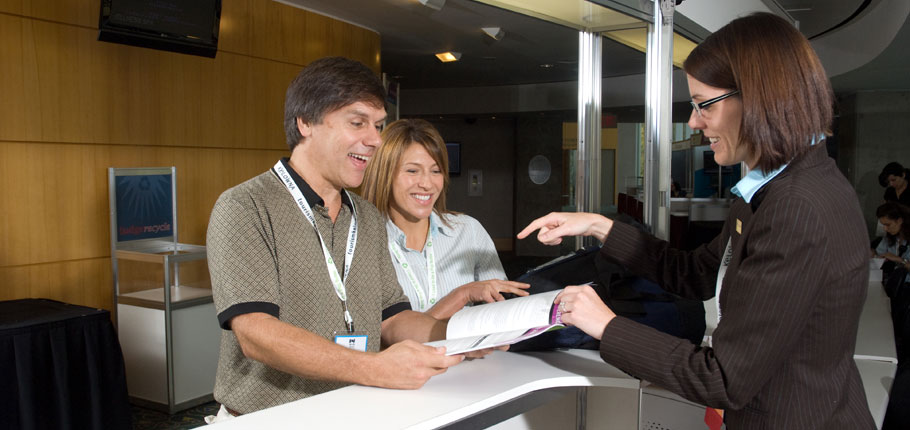 Travel Services
Trade Show Guide
Photo Credit: Tourism Vancouver/ Coast Mountain Photography A trade show guide serves as a host to individuals or groups at trade shows, exhibitions and conferences. They may describe points of interest and supply information, or escort a party through a show or centre. The position offers an excellent opportunity to network and learn about trade shows and the sector in… Continue reading Trade Show Guide

//=get_template_directory_uri();?> //=get_template_directory_uri();?> //=get_template_directory_uri();?> //=get_template_directory_uri();?> //=get_template_directory_uri();?>