Health & Safety
Grouse Mountain Ramps up their Safety Culture with the Certificate of Recognition (COR) Program
Alithea tells us why Grouse Mountain implemented the COR Program.
Health & Safety
Student Audit
Learn more about the requirements for the student audit.
Health & Safety
Audit Scope & Sampling
Read more about audit scope and sampling requirements.

Health & Safety
Going Beyond Minimum Standards
Taking the Extra Step for Safety.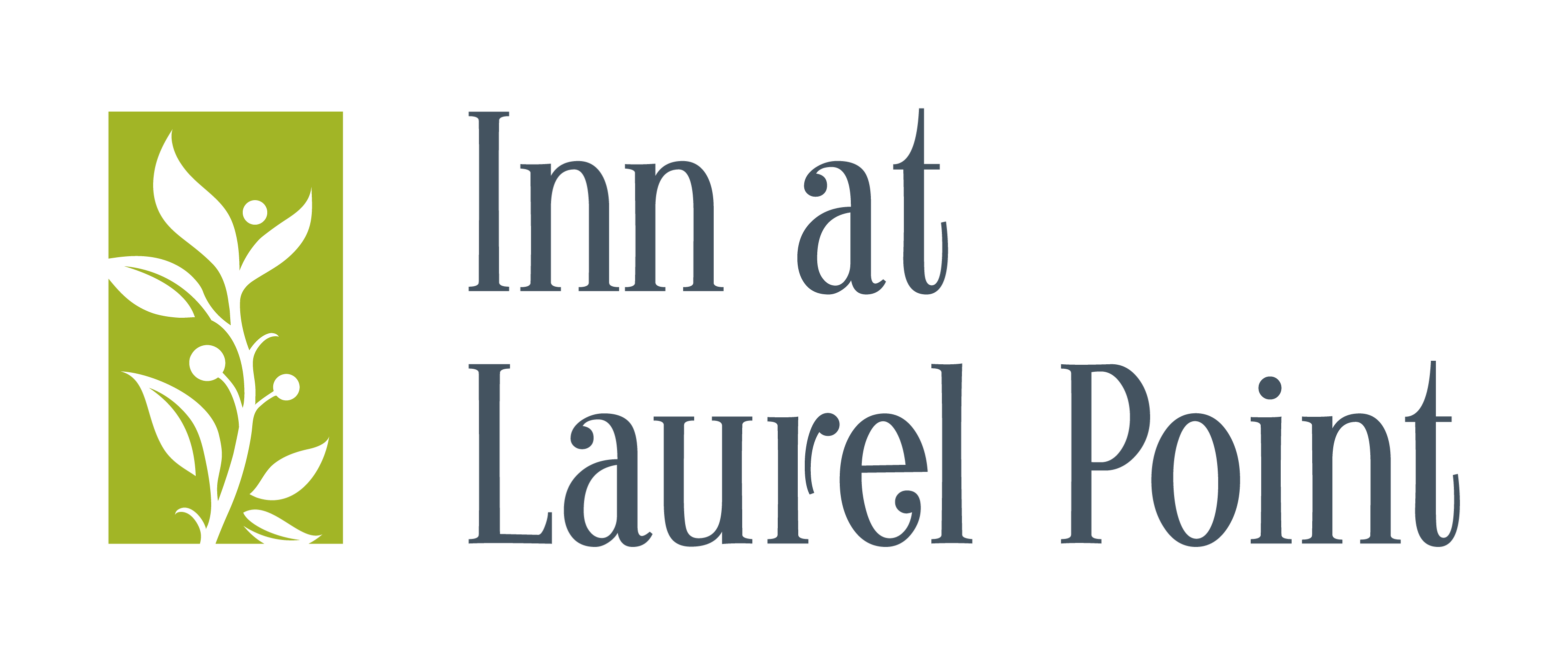 Health & Safety
Elevating your Health & Safety Program with the Certificate of Recognition (COR) Program
Take the initiative and boost employee morale with strong health and safety practices.
Health & Safety
How To Participate in SECOR
Here are the 7 steps to get SECOR certified.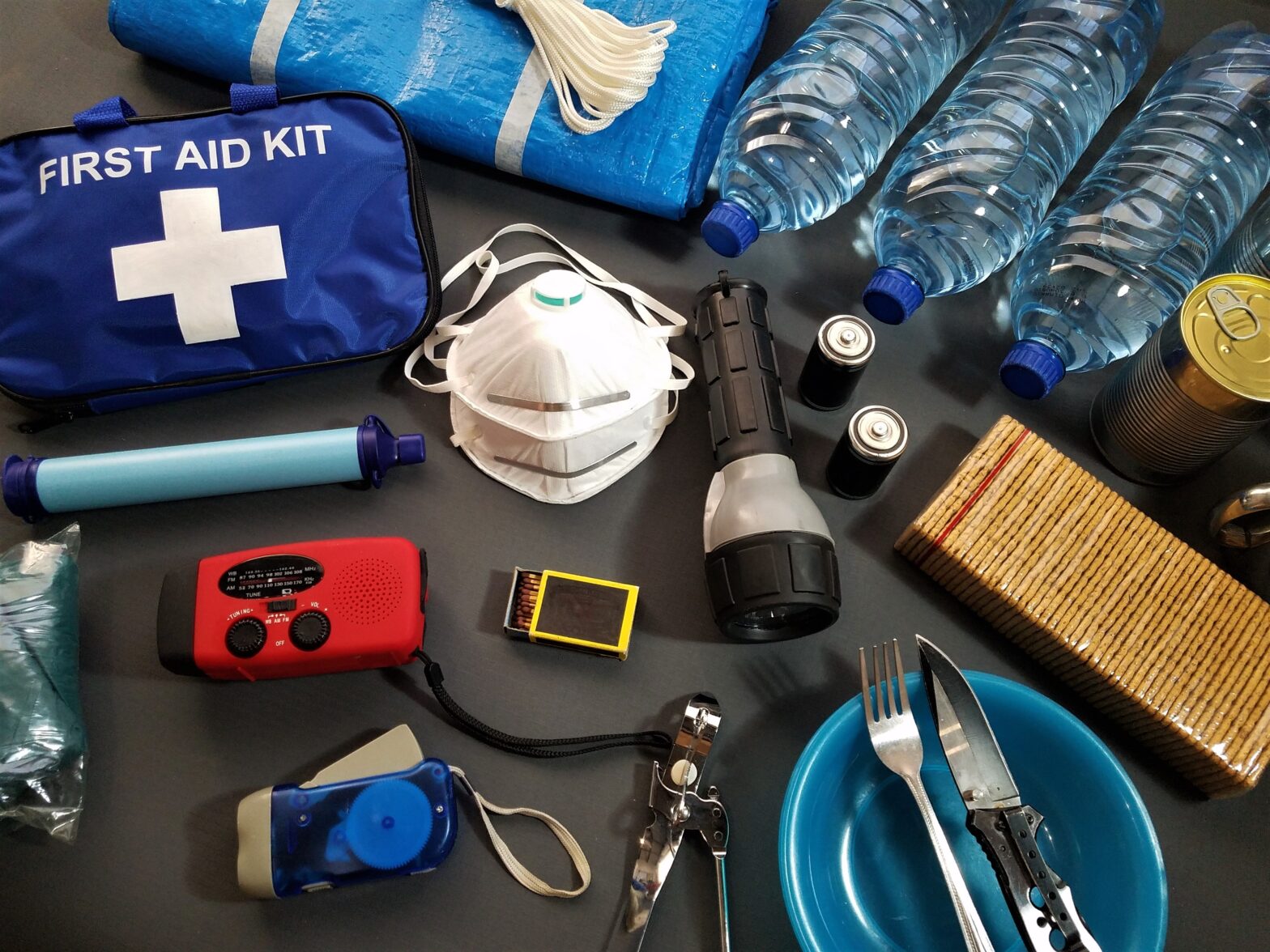 Health & Safety
First Aid Regulation – Approved Amendments Explained
WorkSafeBC has approved amendments to First Aid Regulations, and employers are required to implement these changes by November 1, 2024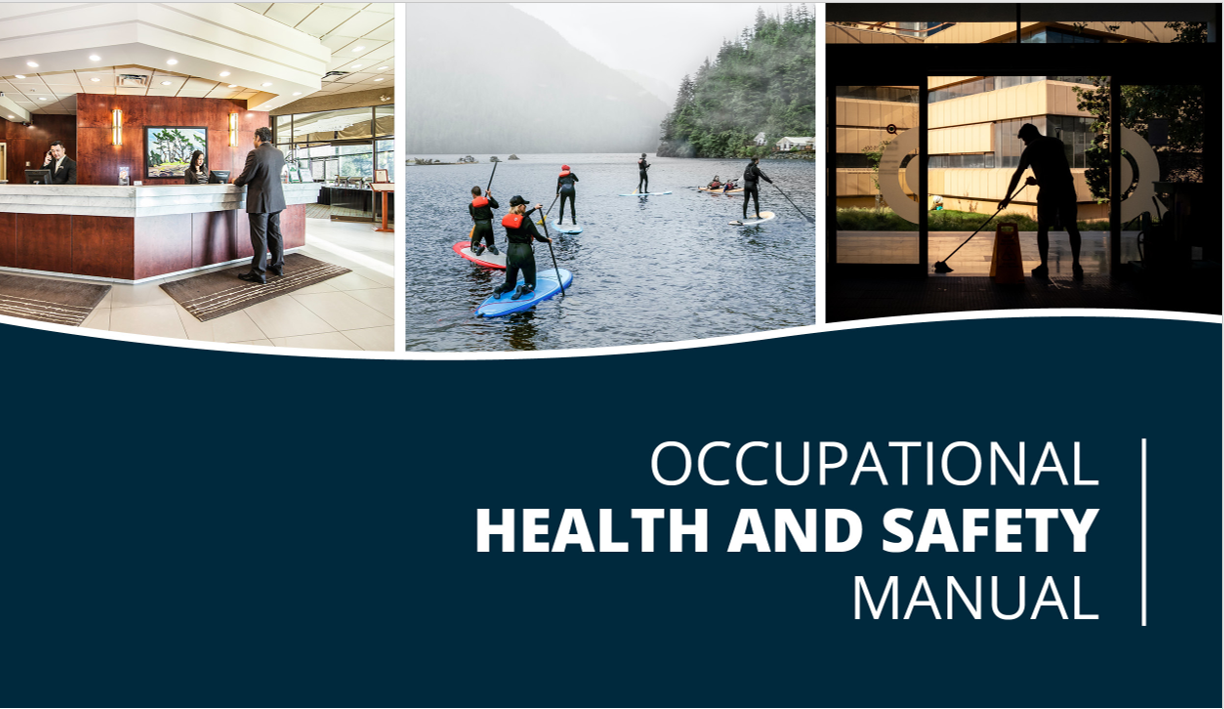 Health & Safety
Occupational Health and Safety Manual
This sample document contains the basic components of a program, which you can modify and add to, as necessary, to create your own unique program.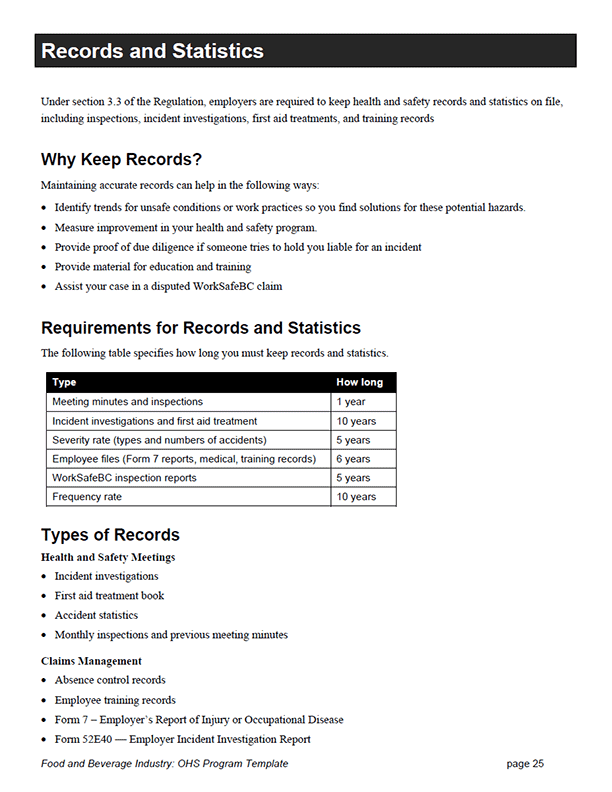 Health & Safety
Health and Safety Program – Records and Statistics
Overview: Learn about some of the different health and safety related activities that you should monitor, to support your program efforts. Publish Date: June 24, 2019 go2HR is BC's tourism & hospitality, human resources and health & safety association driving strong workforces and safe workplaces that deliver world class tourism and hospitality experiences in… Continue reading Health and Safety Program – Records and Statistics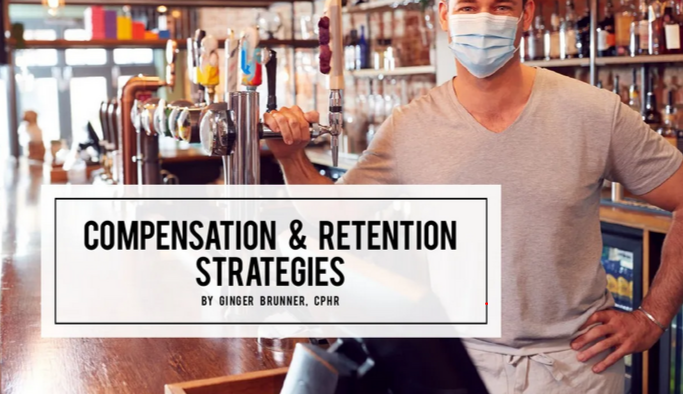 Health & Safety
Fall 2021 The Quarterly Pour
Manager of Industry Human Resources and Mental Health Ginger Brunner writes an article about Compensation and Retention Strategies for the Quarterly Pour.

//=get_template_directory_uri();?> //=get_template_directory_uri();?> //=get_template_directory_uri();?> //=get_template_directory_uri();?> //=get_template_directory_uri();?>